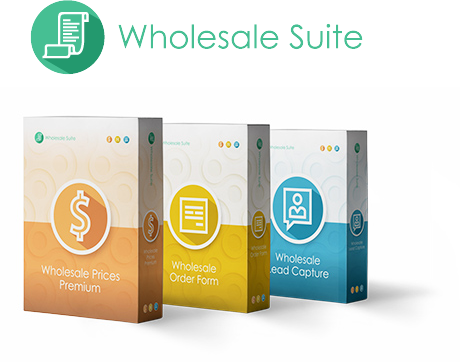 Wholesale Suite is the highest rated wholesale solution for WooCommerce. WooCommerce is experiencing strong growth and as such demand for tools like ours from store owners is at an all-time high.
As a Wholesale Suite affiliate you enjoy the following benefits:
A commission rate of 20% for any sales referred (excluding refunds, failed orders, etc)
Easy payout via PayPal (must be able to accept manual payments)
No minimum required for payout
Support with graphics, affiliate resources, and exclusive coupons for top referrers
Monthly paid affiliate bonus article writing opportunities for writing specific articles
See all affiliate terms & conditions.