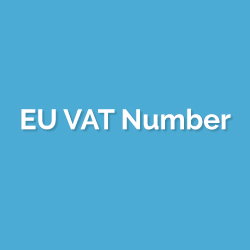 Recently we were made aware of a great little plugin which is popular in the European Union. This plugin helps with the complicated business of VAT tax and ensuring your customers are appropriately charged.
The EU VAT Number plugin available on WooThemes for $29 is a good buy and makes this much simpler.
This extension provides your checkout with a field to collect. It also validates a customer's EU VAT number if they have one. Upon entering a valid VAT number, the business will not be charged VAT at your store.
The validation function uses the handy European VAT Number Validation API.
We decided to integrate this for our WooCommerce Wholesale Prices Premium customers so they can enjoy on the fly VAT number validation for their wholesale customers as well. This is now integrated as of version 1.7.3 so please upgrade to get this new feature!